Heath Ritenour Shares his Experience during the Ascend to IOA's Executive Role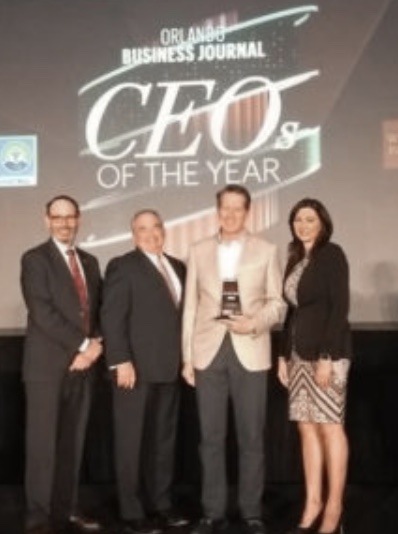 Leading the Insurance Office of America, both its CEO and chairperson, Heath Ritenour, is among its top executives. The entrepreneur is successful in his personal and professional business with effective risk management and market coverage expertise. He offers a wide range of brokerage services, from sophisticated coverage for large corporations to consultancy services for individual policyholders.
To achieve his level of prosperity, Heath started at IOA at an intern level.
During this time, he was still attending college, and the experience offered him an opportunity to gain career-altering expertise. He later joined the Insurance Office of America as an agent. Instead of capitalizing on their family's name, Heath took his time to discover the insurance industry and its works. Building up a business book, Heath Ritenour had to spend around twelve years making about 100 cold-calls daily.
Rather than focusing on making sales, he prioritized building relationships within the sector. This eventually helped him gain loyal clients that have provided steady referral business. Today, the insurance company CEO states that he would not trade the grueling working years for anything. He believes the experience taught him much about the industry and gave him the necessary exposure and knowledge that are hard to obtain otherwise.
As Heath Ritenour continued gaining knowledge of the insurance sector, his father, former head of IOA, prepped him to take company reins. After a decade working alongside his son, John Ritenour decided to leave the firm in Heath's capable hands. Heath admits to turning down the opportunity severally because of his mindset earlier on. He felt he was more into the sports and was not ready to assume the demanding CEO role.
Background Details
John Ritenour finally won his son over after Heath reflected on himself and his family's ideas for the company. He realized that becoming the firm's leader would ensure the enterprise's innovative culture was maintained. In 2009, the awaited transition was official. Heath Ritenour moved on to become IOA's chairman and a Board of Directors member.